We love supporting local artists such as Lauren Merrick, a beautiful illustrator who grew up by the Sea on the Central Coast of NSW, now residing in the picturesque Blue Mountains. Lauren creates magical images using watercolour, gouache, paper cut, collage and ink to create whimsical illustrations for blog headers, logos, portraits, invitations and children's book illustrations. She also sells art at local markets and has a gorgeous online store.
To top it off, Lauren has produced work for an impressive array of Clients including The Sydney Royal Botanic Garden, International and Australian Traveller Magazine, Walker Books and Little Step Publishing to name a few.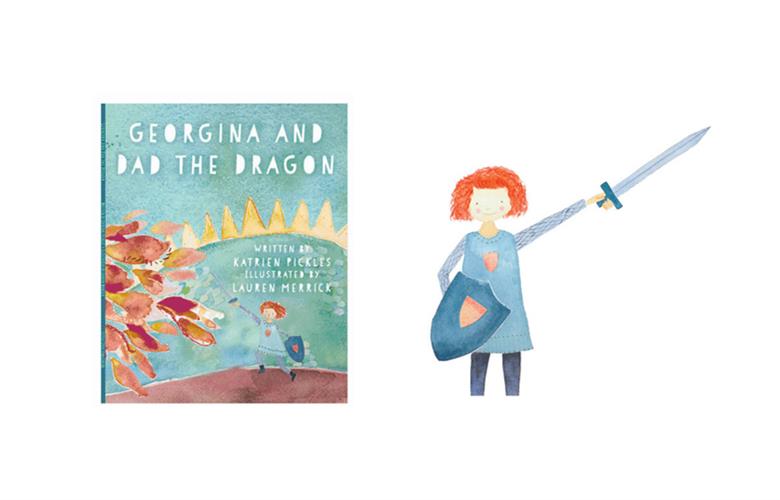 Could you tell us a bit about your art and how you became an illustrator?
I've always loved children's books and admired illustrators since I was little and I've continued my love of picture books and have a rather extensive collection as an adult. I became an illustrator after graduating with an Advanced Diploma of Design and Illustration from Enmore Design Centre TAFE and since then have been working as a freelance illustrator creating my own range of art prints, picture books and commissions. My art is inspired by the natural environment and humans interactions with it.
You have a passion for sustainable living, how have you managed to translate these values into your work?
I am incredibly passionate about sustainable living – all of my work is printed on 100% post consumer waste recycled paper, and I attempt for all my packaging to be as environmentally friendly as possible. I try to keep positive in my illustrations of nature to help people fall in love with their natural surrounds, which hopefully inspire them to take care of the environment.
Can you tell us one of your favourite artists?
To pick one is so hard! At the moment my favourite artist is Mark Hearld. I am so inspired by his use of texture and collage.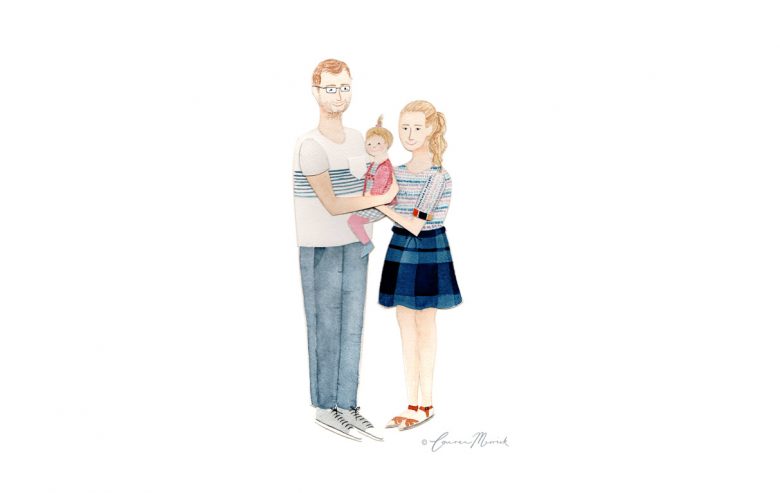 Describe your dream home and location.
I really love straw bale and cob homes, homes that use natural and recycled materials where possible. I'd love to be surrounded by nature, with nice bush walks around and lots of birds.
Do you have artwork displayed in your home? What kind?
We have a beautiful Michael Leunig artwork called Way of Life, an Aboriginal artwork that we purchased on a trip to the Northern Territory, some African artworks that my husband purchased when he lived in Malawi. In my studio I have Frances Canon, Pete Cromer, Catherine Campbell and Paula Mills work to inspire me.
Have you thought about creating your own wallpaper, or your own collection of soft furnishings?
Yes! I would love to create wallpapers and soft furnishings. It is still in the planning stages while I try to find the most environmental and affordable process.
Name one item in your home that you could not do without. 
I have my grandma's sewing machine – which is really special to me, I'm sewing a quilt with it at the moment.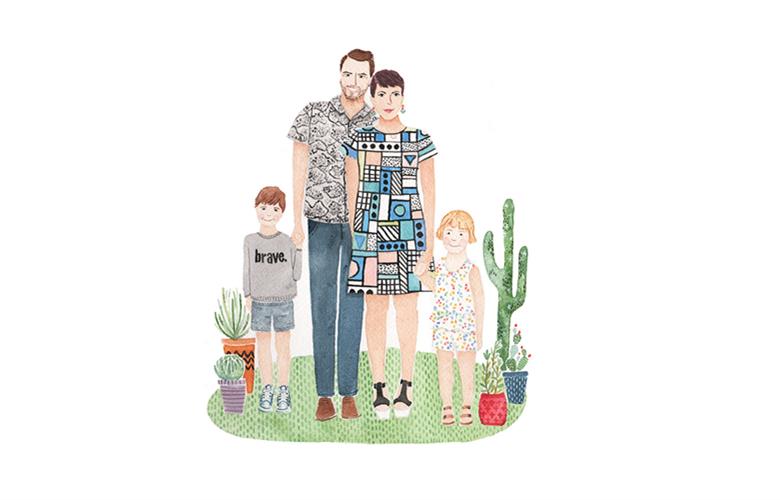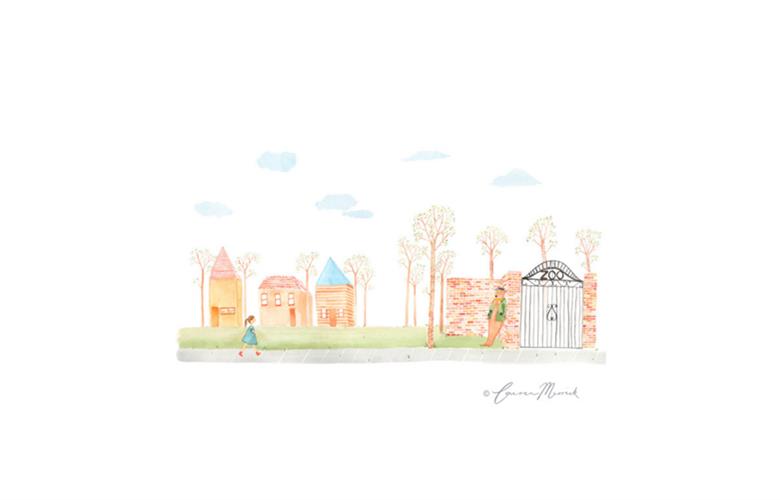 When you're not creating masterpieces, where would we find you?
I live in the picturesque Blue Mountains. When I'm not working I'm probably in the kitchen – I love cooking! Or I'm wandering along one of the many bush walks around where we live with my husband.
Where would we be likely to see your artwork?
I sell my art prints on Etsy and also sell at the Finders Keepers Markets and other big design markets. I always keep my Instagram up to date with where I'll be.
For more information visit Lauren's website