Colour is a very personal thing; everybody is unique, everyone's home is different and there's no 'one size fits all' approach when it comes to colour. When you really look around you'll find there's inspiration all around us.
Kara is inspired by local coastal walks, the variations in green, tan and sandy colours that really bring a sense of calm. Kyal loves the ocean – how we interact with it and the way the water moves.
Coloursmith puts the creativity back in your hands. Now you can create the colour that you love from absolutely anything that inspires you!
Step 1 : Capture the Colour
There are three different ways for you to capture the colour:
Option 1 : Take a Photo of your Inspiration
Take a photo through the Coloursmith app.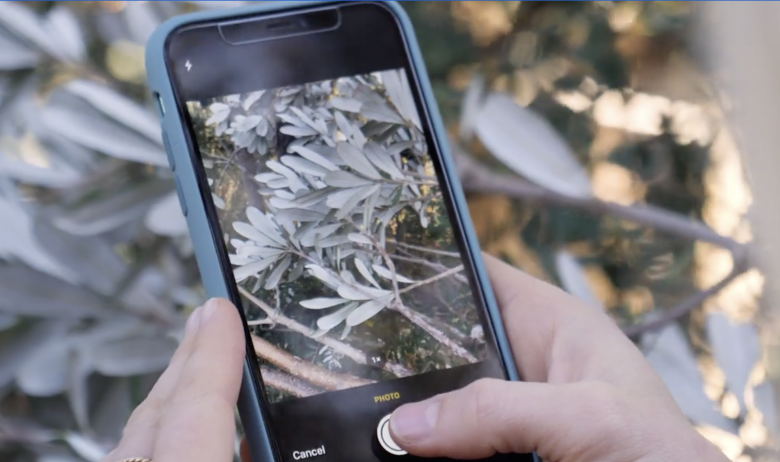 Option 2 : Use the Coloursmith Window
For greater accuracy, use the Coloursmith window.
Option 3 : Use the Coloursmith Reader
For pinpoint accuracy, use the Coloursmith Reader.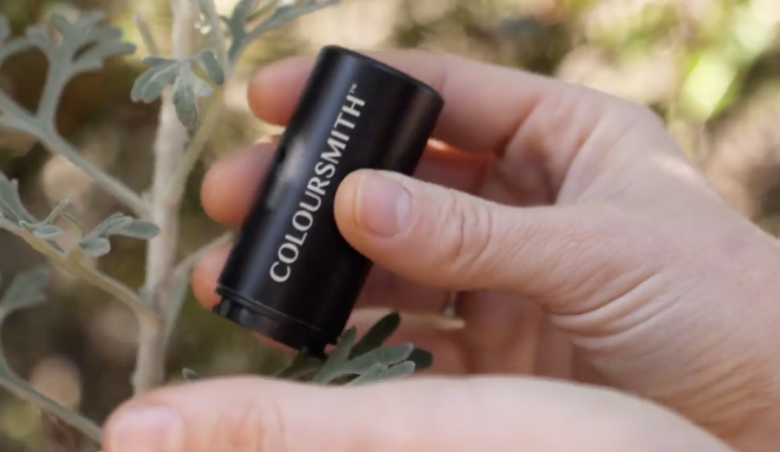 Step 2 : Perfect Your Colour Tone
Once you've captured your colour, perfect your tone, and give it a name.
Step 3 : Order Your Sample Pot
Use the unique QR code to order your sample pot in-app or take the QR code to Bunnings, Bristol or Taubmans to order in-store.
Be inspired and surround yourself with the colours you love!