We're back this year for Season 7 of The Living Room on Network 10.  Some of you may have seen Kyal last week assisting Jamie Durie with his tropical garden makeover for newlyweds Lorena and Simon.  The air conditioning unit was an eyesore, so Jamie set Kyal the challenge of making the unit disappear and work it into something functional.  The end result looks amazing!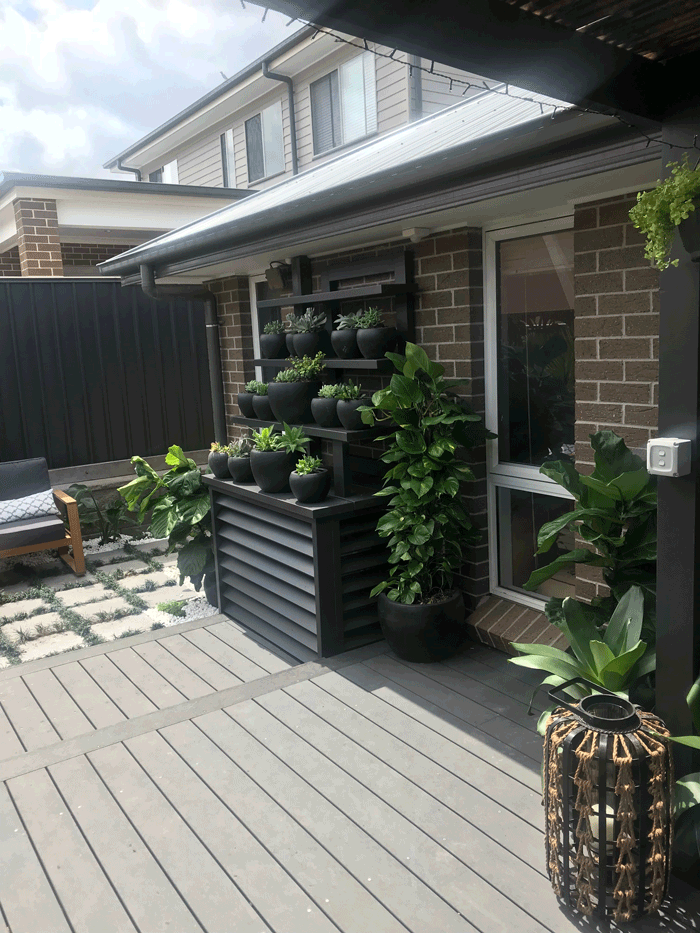 Tonight, Kyal and I are back for our first Design Challenge of the season.  Along with James Treble, we'll show you two totally different takes on the one living area.  This season, we're looking forward to bringing you some great weekend DIY projects that are functional, easy to achieve and look great!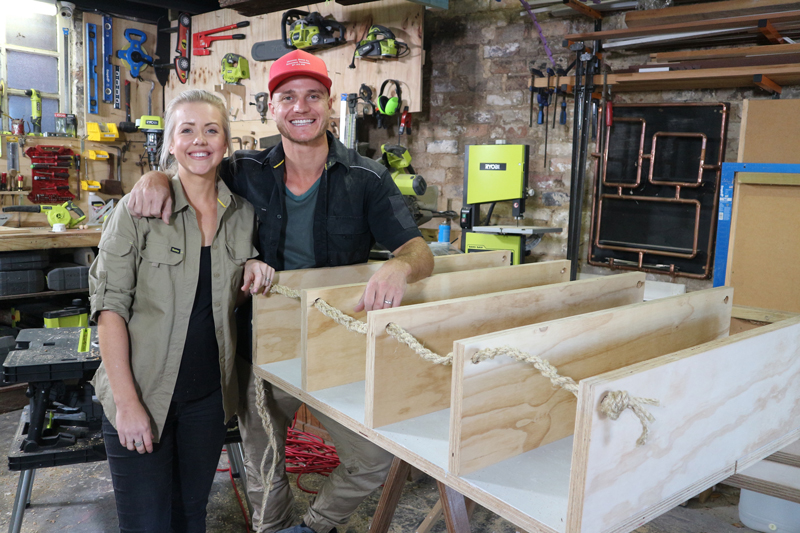 Stay tuned, and remember you catch up on episodes at TenPlay.