Self-employed and thinking about a home loan? As small business owners, we talk through our most recent application process and break down the steps you need to know!
The first thing we needed to do was to determine how much we could borrow, but also how much we could comfortably afford. We contacted our accountant to learn and better understand our income and net profit.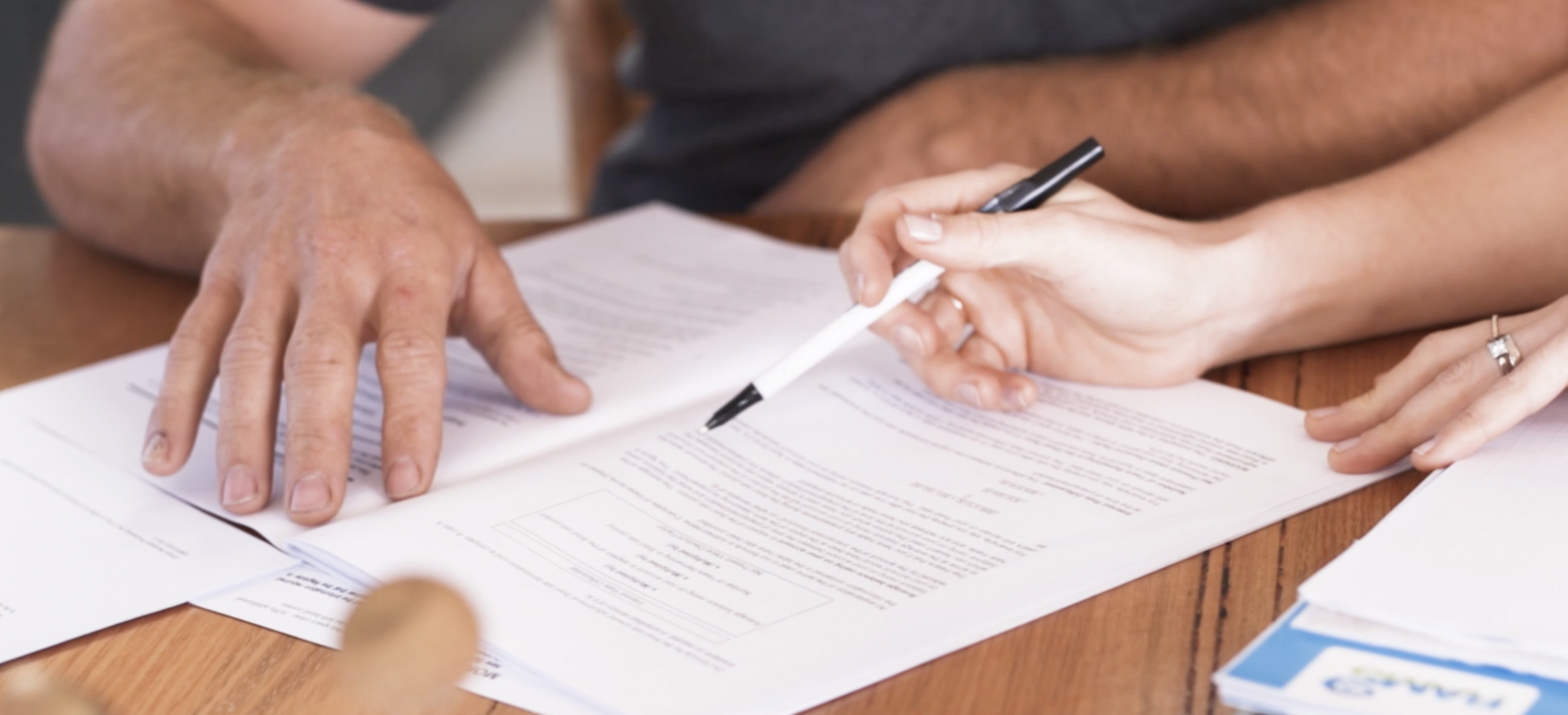 Secondly, we constructed a personal budget. Some things we considered were our everyday living costs, current debt commitments, and lifestyle expenses.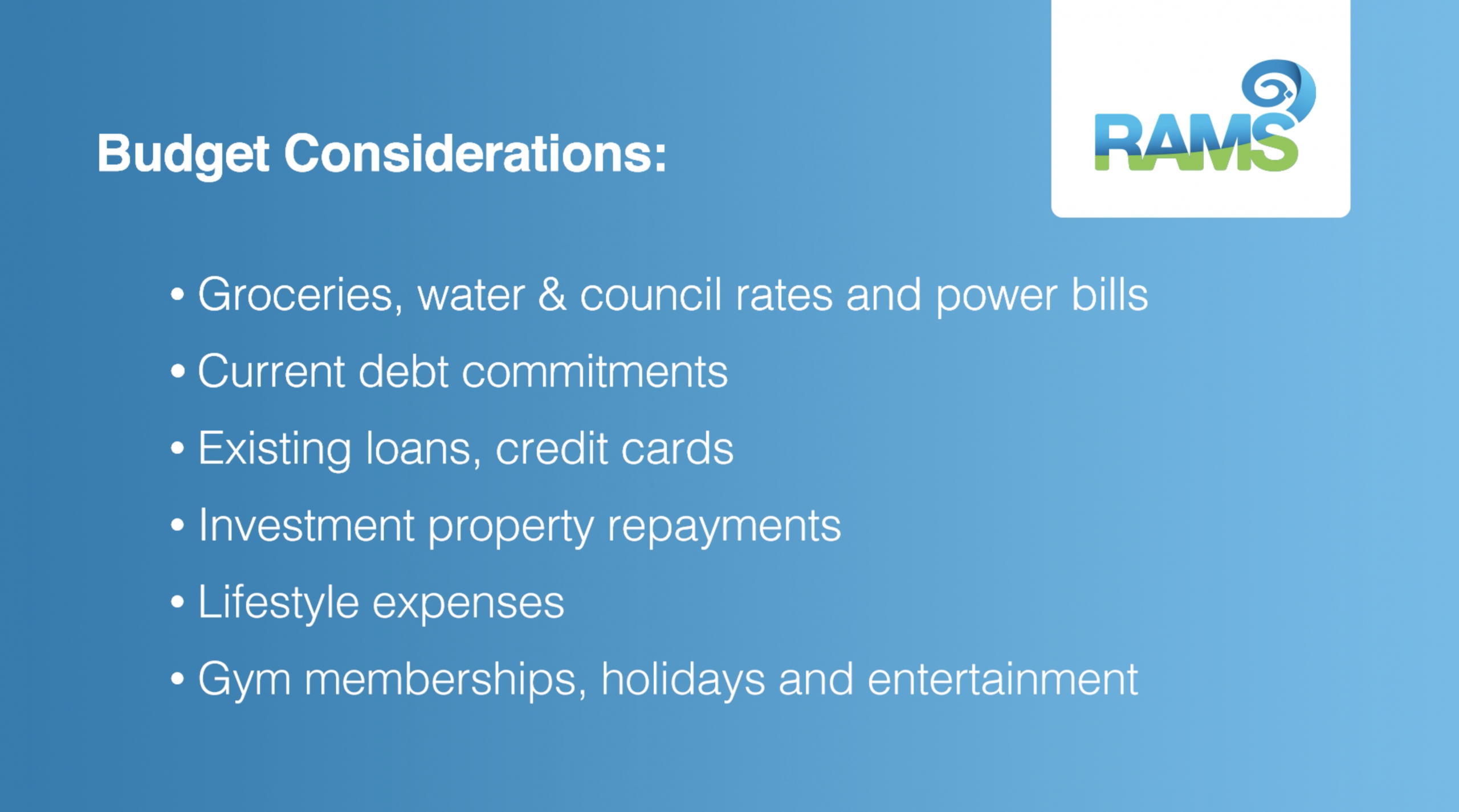 We then collated the required financial information and documentation required. This may include but not be limited to:
Next, we needed to determine our Loan to Value Ratio (LVR), and whether we needed Lenders Mortgage Insurance (LMI). This is generally required if you're unable to contribute a deposit of at least 20% of the Market Value of the property you're purchasing.
With the help of our accountant and our local RAMS Home Loan Specialist, this process was a lot easier than we thought it was going to be. Collating all this information was a great way to learn where our company was at and what our options were to take that step forward and apply for a new home loan.