The age old question when renovating!  What style am I? When Kyal and I purchased our first home almost 10 years ago, home inspiration was definitely not as readily available as it is today. We loved a good interior magazine (still do!) and a good Saturday included a visit to the second hand furniture store for a bit of 'upcycling inspiration'. Apart from that, inspiration came primarily from places we travelled to or the shops themselves – we certainly didn't use Instagram or Pinterest.
In contrast, today there are so many sources of interior inspiration – especially digitally – that it can be a bit overwhelming to narrow down on exactly what style you are. Not only what style you like, but what will suit your personality and lifestyle. Whether you're renovating to live in or as an investment to sell, a consistent style is important.
As Beaumont Tiles Ambassadors, we're honoured to play a key role in the development of their "What Style Am I?" quiz. We have four key styles that we're fronting, and they include: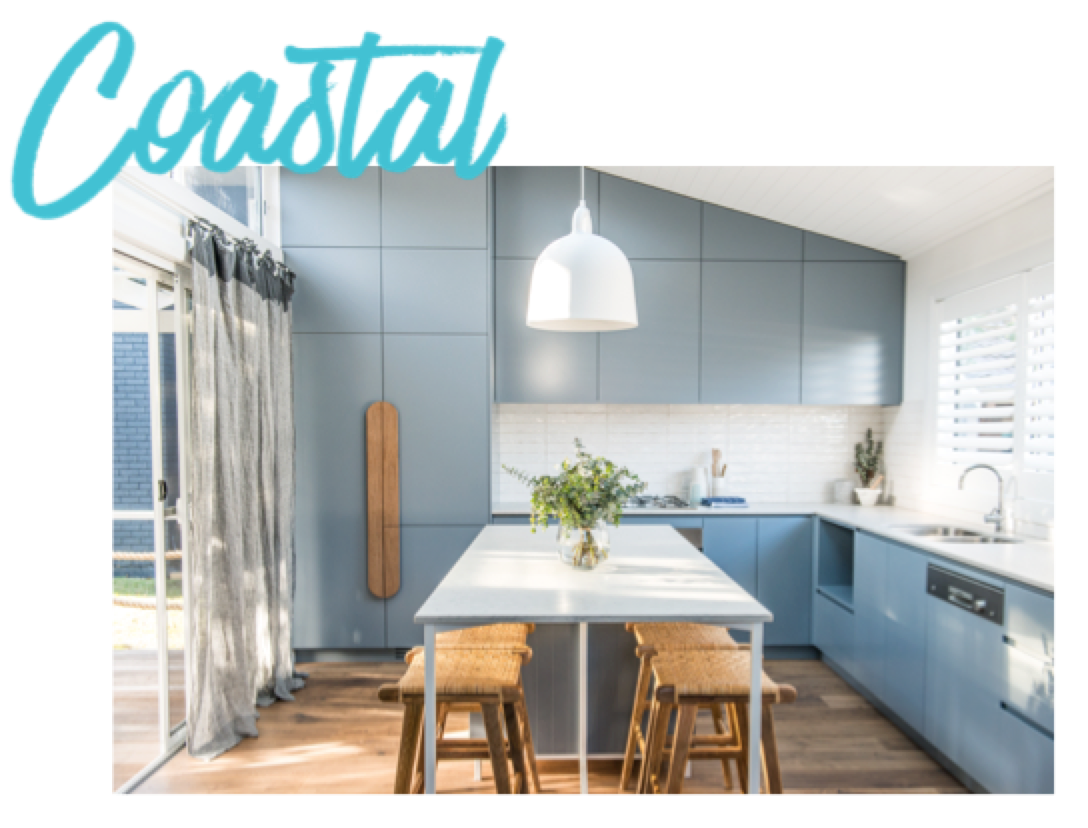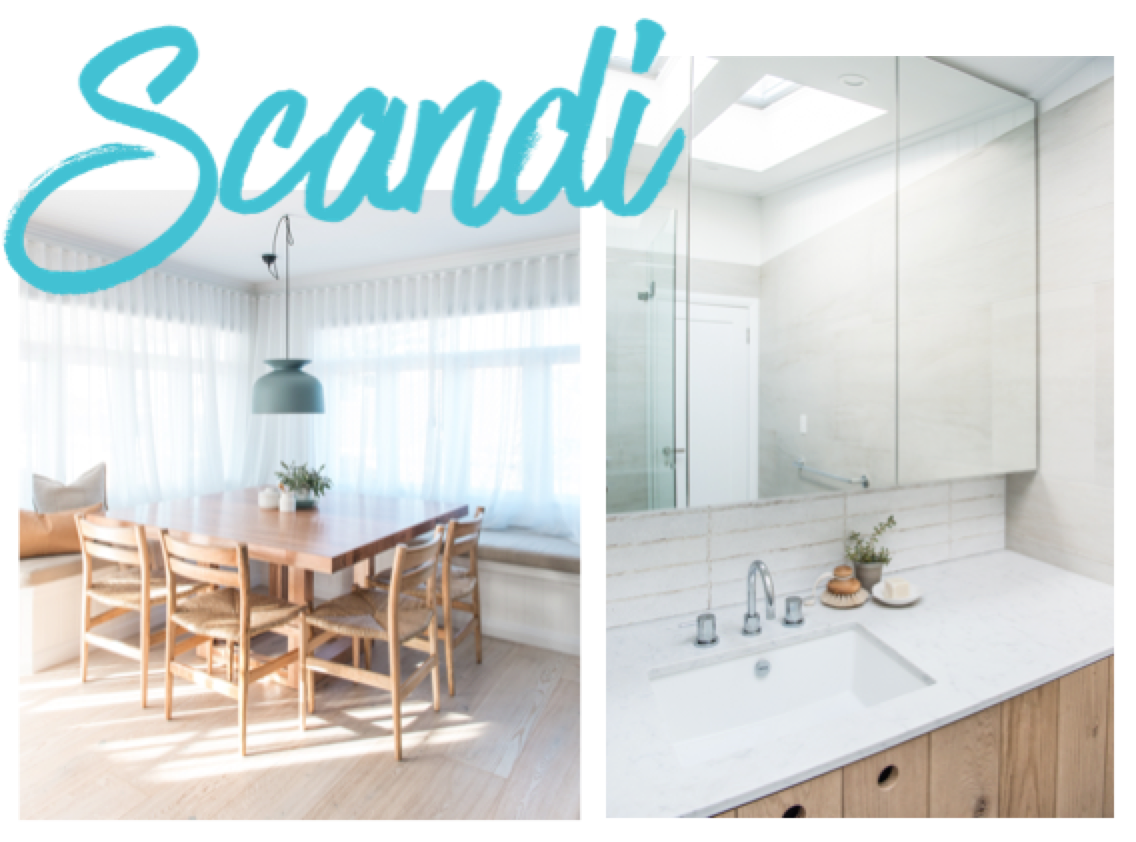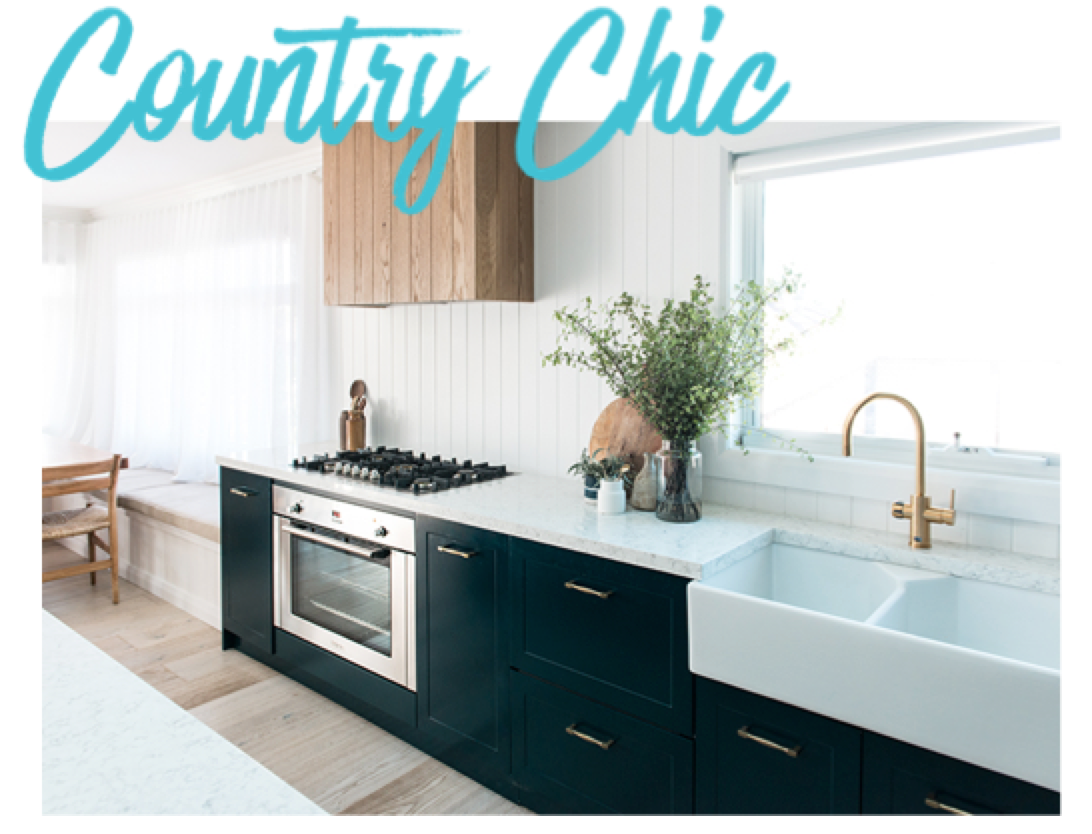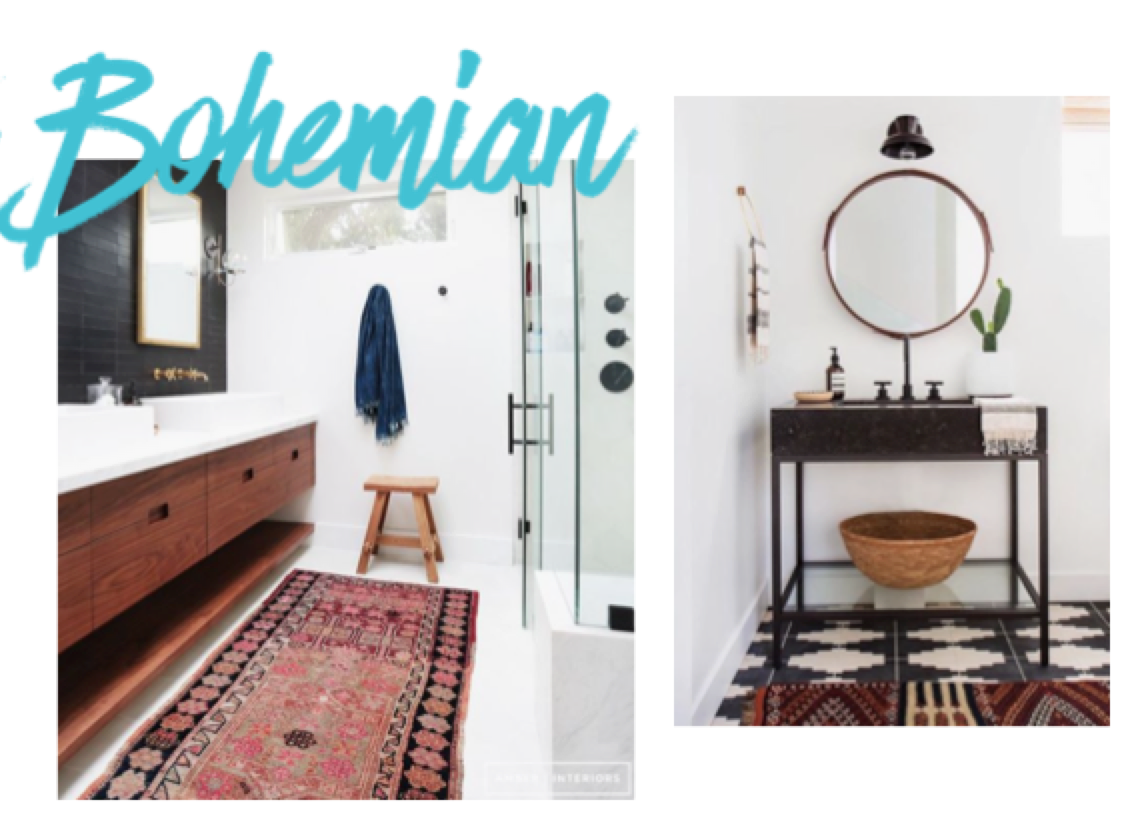 Now, we're all aware that the above four styles are not EVERYONE'S cup of tea, so there are actually ten styles within the quiz, all identifiable with global interior trends. The idea is that as you progress through the questions, the quiz uses your answers to identify your style – or styles, as there is often overlap. The quiz then recommends an on-trend style guide to achieve your designer look using tiles, bathroom ware, lighting, furnishings and paint colours. A mood board at your fingertips!
Walking into a tile store with so much choice can be daunting, so this is the perfect tool to help you on your way to creating a space that's right for you. We're all about creating homes with personality, unique to the homeowner, and this is such a great starting point. We'd love you to take the quiz and let us know what style you are!