One of the most rewarding things about being a parent has been watching our little man's personality shine through. Ziya loves making us laugh, and we've really noticed this at meal times – perhaps because this is the one time of day that we're generally all together. He'll often do something for a reaction – like hold his spoon up in his mouth with a cheesy grin on his face, or rub food in his face. But let's be honest: cleaning up after a little one can get so monotonous! The days can be so (very) long! That's why we jumped at the opportunity to be a part of this campaign. The Weet-Bix Messy Kids Competition is all about celebrating the real and messy side of parenting. As much as cleaning up can be a drag, I know I'll look back on these photos with the best memories.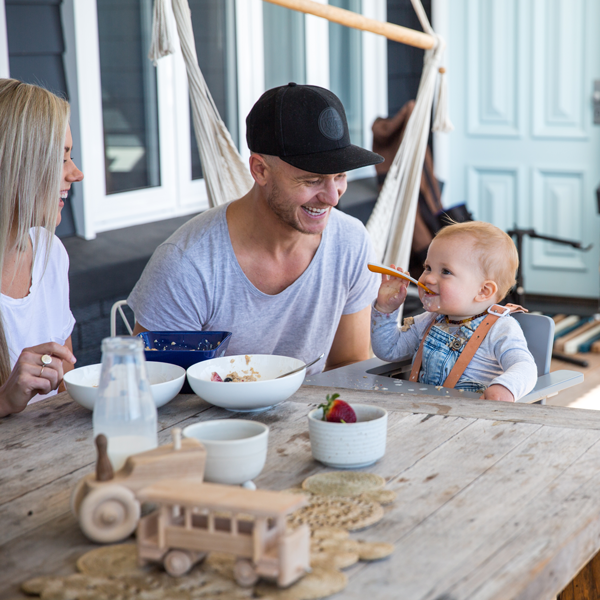 To enter the competition, simply upload a photograph of your child to www.weetbix.com.au/messykids featuring their messiest kids moments. The messier the better, so have some fun! Then share your pic with your friends and family and encourage them to vote for your messy offspring.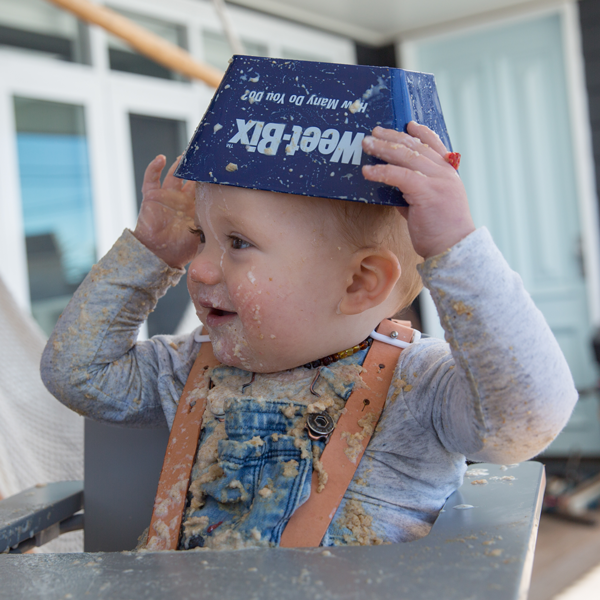 The top ten photographs with the highest votes will then be submitted to a judging panel. The winner will receive $5,000 and a Sanitarium hamper, with nine runners-up receiving a hamper. Every entry will receive a free downloadable Weet-Bix e-cookbook by Masterchef™Julie Goodwin, featuring 11 delicious and easy lunch box / snack ideas. Competition runs until November 6th, 2017.