Yes I'm falling from a plane in a Pink tutu and Bisley's! It was a good laugh but it's not the only reason.
National Breast Cancer Foundation and Bisley Workwear have started something you can be involved in: The Real Men Wear Pink campaign! I think it's a great way to show our women that we are here and fighting with them in their battle against breast cancer. Every time a pink Bisley is sold, $3 goes straight to research to find a cure.
"Real Men Wear Pink is a chance for the blokes to step up to the plate. Fathers, brothers, sons – help us raise money for all the women in our lives. If we come together to raise as much money as possible for breast cancer research, we can achieve zero deaths by 2030."
– National Breast Cancer Foundation.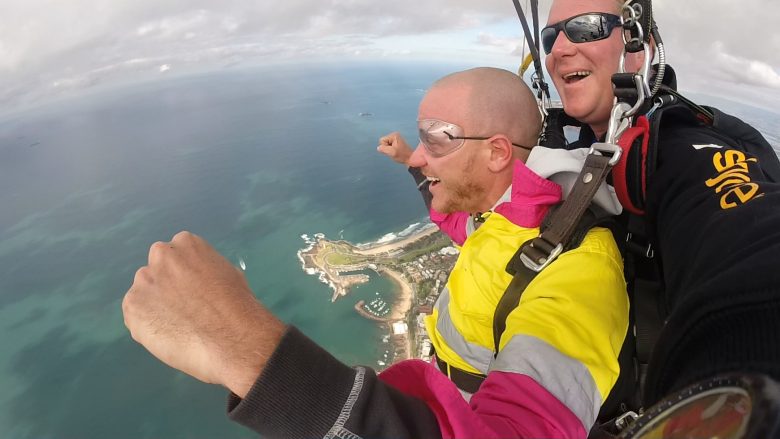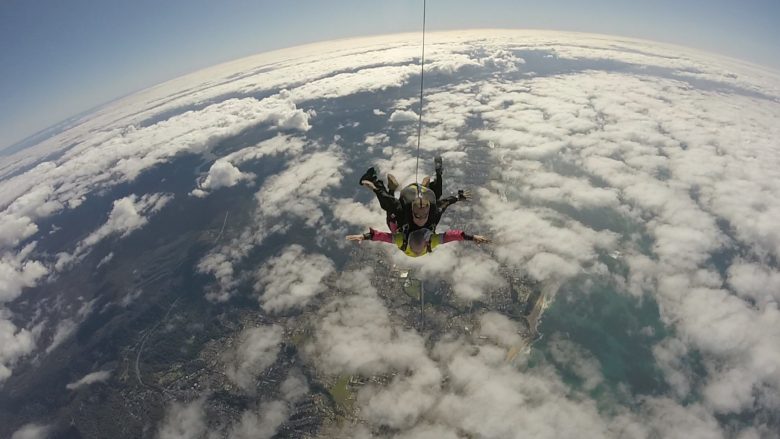 We've been to job sites where the tradies have taken this campaign by the horns and really given it a solid crack! Like looking at a sea of Pink, all to show their wives, daughters, grandmothers and women they love that we are here for them.
You can also man up and wear pink!