We've locked in our next build and we're VERY excited to kick this one off. The property boasts a little fibro shack; an old doctor's surgery that is currently uninhabitable. The trees and garden are overgrown but we see this as a good canvas to get creative!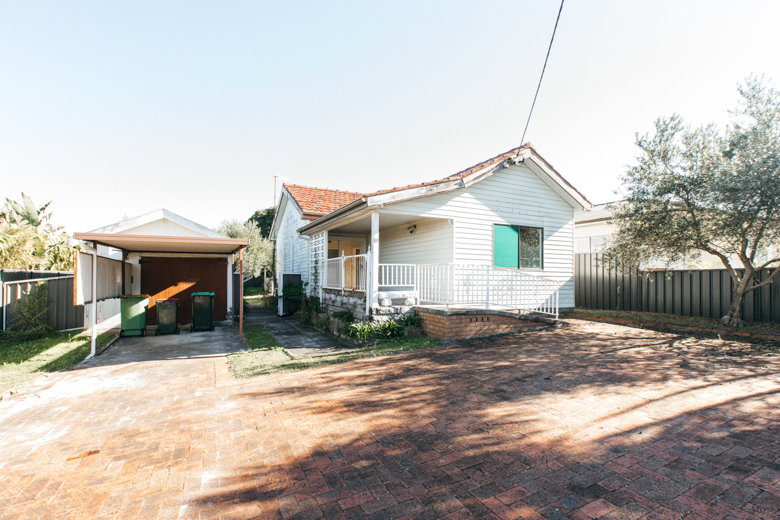 Why this property? The location was what we were really exited about when we first saw it. A stroll to the local cafes and beach, an awesome community and a relatively flat block. It also has some beautiful trees that we're hoping to relocate and use as part of the landscaping of the property.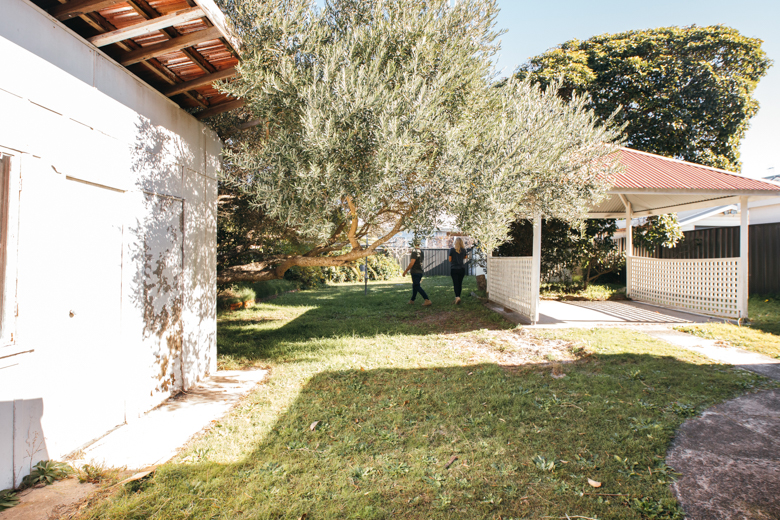 The project is a knock down/rebuild and we currently have two concepts that we're working on – subject to council approval. The plan is to sell the property at the end of the project but we plan to make selections as if we were going to live there. Our philosophy is that if we fall in love with it, we know a potential buyer will too!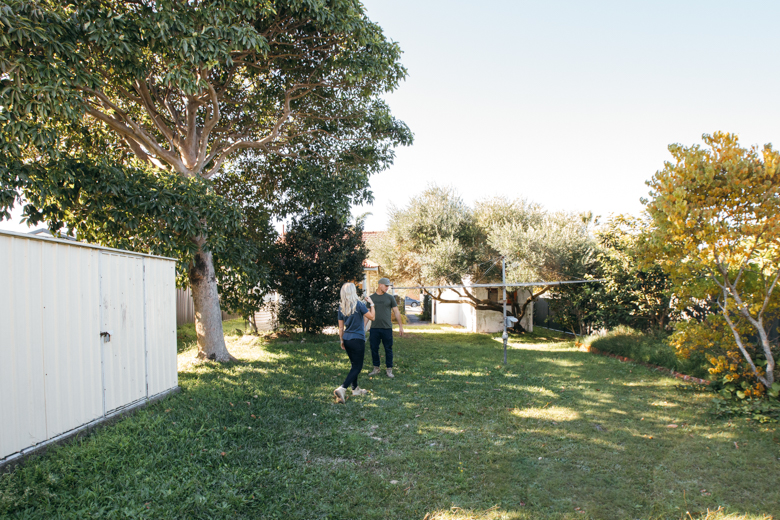 In terms of style; think natural stone, textural renders and plenty of timber…our signature style with some new concepts to set this one apart from our last project. We're also excited to introduce some beautiful colour into the interiors.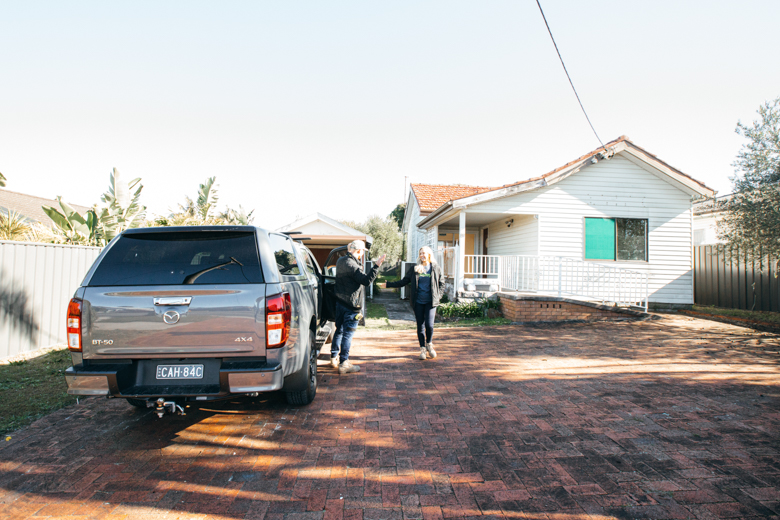 We don't have a name for this project yet but as always, we'll be documenting the process and sharing via our website at www.kyalandkara.com and our socials. It's still very much in the planning stage but we're looking forward to sharing it all with you!