Behind this pretty schmick-looking garage door lies one big mess – and Kyal hasn't let me forget about it! When the house is messy and disorganised, I feel like my life is in a shambles – and Kyal feels exactly the same way about his garage.  So, given that 99% of the 'stuff' in the garage is actually his, I challenged him to do something about it.  And to his credit…he has!  He's spent the week on and off going through and reorganising everything in his garage and we've found a heap of things to sell on Gumtree.  So with this in mind, we thought we'd talk through some of the things we're selling, why we love it, and some tips to get you started on your own Gumtree Selling Haul.
If you've followed us over the years, you'd know how much we LOVE a second hand purchase. For us, this began because we loved upcycling furniture for around the house on a budget.  We bought our first house when I was at Uni and Kyal had JUST finished his apprenticeship – so the word 'budget' was music to our ears.  Now, it's so much more than this.  In a social media world that is saturated with interior design and styling inspiration, together with the rise of mass produced/cheap homewares, it can be easy to fall into the trap of your home looking like it's come from a cookie cutter.  Buying second hand is a great way to find unique, one-off pieces that you can further personalise to suit your home and style.  Gumtree's latest research has found that 31% of Aussies prefer to buy home decor and furniture second hand.
More importantly, when you buy second hand that's one less piece you may have otherwise purchased brand new; you're not only saving that piece from landfill but you're also not contributing to the manufacturing demands of new items!  Besides all this, the icing on the cake is that we can make a buck or two from selling all this 'stuff' – and let's face it, our cafe habits need all the supporting they can get!
Jokes aside, this is serious business!  Gumtree's latest annual report has found that the savvy Australian stands to make $4,200 per household from their unwanted items.  Buyers estimate they've saved almost half the cost (43%) of what they would have paid brand new – by buying second hand.  Whether you're wanting to book a family trip, planning renovations or looking to invest, any extra cash is going to come in handy.  So here's what we're currently selling:
surfboards
skateboard
plumbing – stormwater fittings
decorative wall panelling
building brackets
camera
paint (SOLD)
insulation (SOLD)
Here are our top tips for selling on Gumtree:
Take a Good Photo
People want to know exactly what they are buying – so be sure to take a picture of all angles, including any dings, cracks or imperfections.  Make sure you're taking pictures of the actual product and not using pictures downloaded from the manufacturer's website (as an example).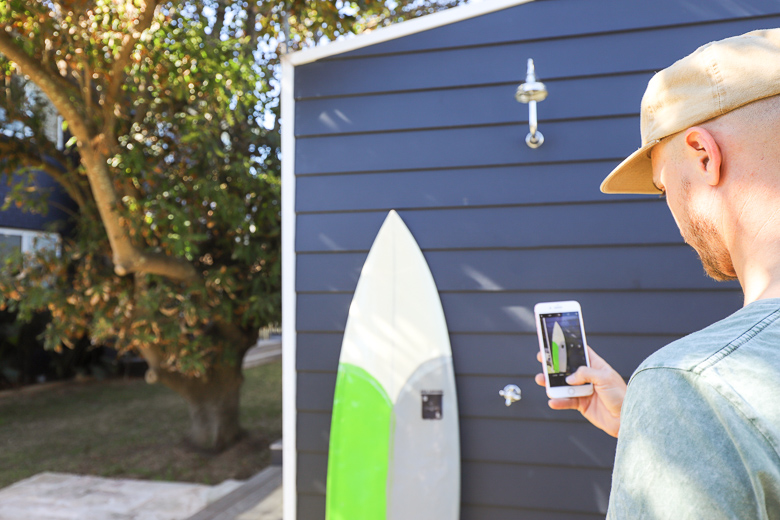 Research Pricing
If you're unsure of what price to list your item for, do some research by jumping on Gumtree, and searching for comparable items.  As a general rule, do an Australia wide search of the same product and check what others have it listed for.  It's then a good idea to narrow the search to your area, because if there is nothing similar being listed near you then you may be able to list slightly higher than the average going rate. This will also give you some haggle room.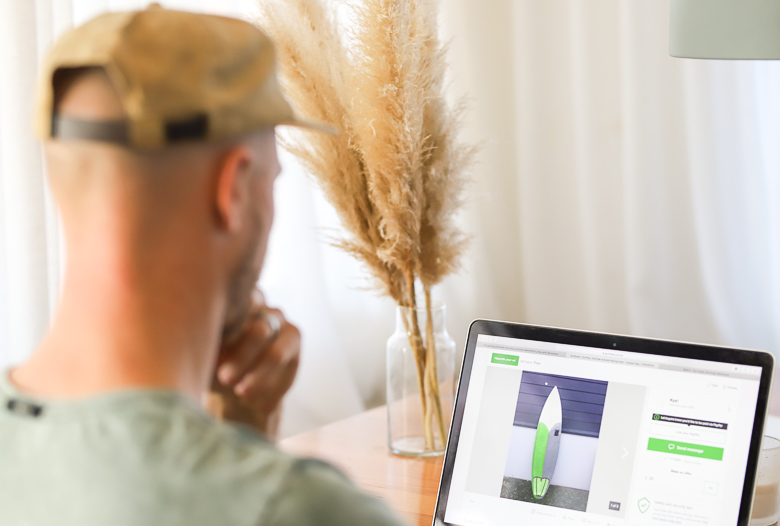 Be Descriptive
Alongside your pictures, be sure to describe the item in as much detail as you can.  If the item you're selling has a little scratch, let people know!  If there's a model number – on a tech gadget, for example – it's always advisable to include that as well.  A common question you may get asked is why you're selling, so it's also good to let people know in the description.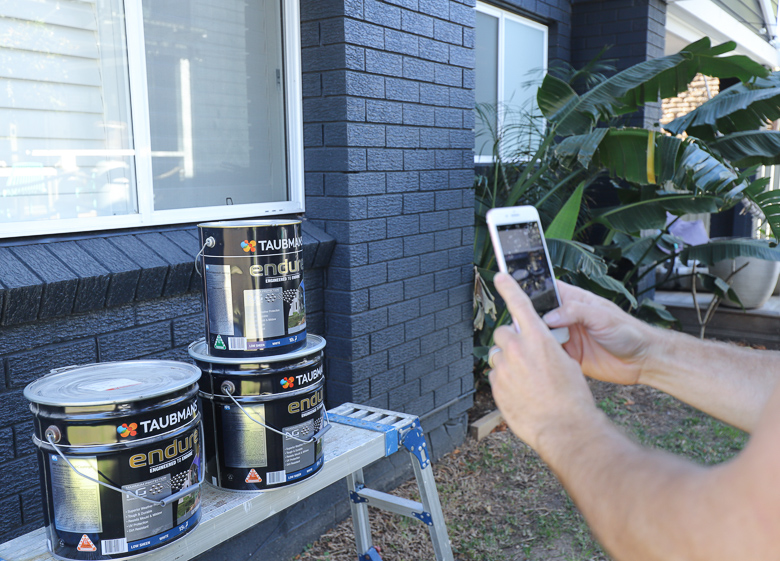 Good Communication
Good communication is key to a successful and prompt sale!  Aim to reply as soon as possible after an enquiry is made to avoid losing the buyer.  To make your selling experience as easy as possible, remember to stay honest and avoid overpromising or overpricing.
So with these tips in mind, have a go for yourself – we'd love to know how you go!